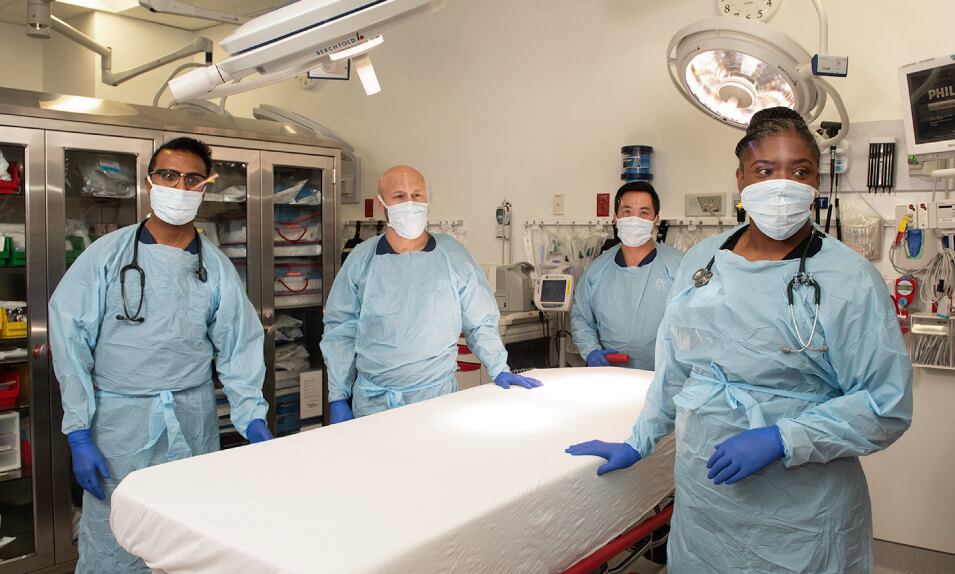 Excelis Medical Associates is uniquely qualified to elevate the quality of all aspects of care delivery in the acute setting. EMA physician owners and our experienced leadership team work with our partner hospitals at every stage- from the design of a new emergency department to clinical quality and process improvement initiatives.
In addition to staffing solutions, Excelis Medical Associates actively works with the hospital leadership team and the medical staff to deliver high quality, cost effective care. EMA has specialized expertise in the management of medical practices in addition to clinical excellence. Excelis Medical Associates strives to be a true service partner, jointly addressing the many and diverse needs of each setting where we practice.
Excelis Medical Associates are incredibly proud of our relationship with St. Joseph's Hospital in Tampa, Florida. EMA has provided professional staffing solutions to the main campus for more than 45 years and to St. Joseph's Children's Hospital, St. Joseph's Hospital – North and St. Joseph's Hospital – South since their very first day.
Select a logo for more information about our hospital partners.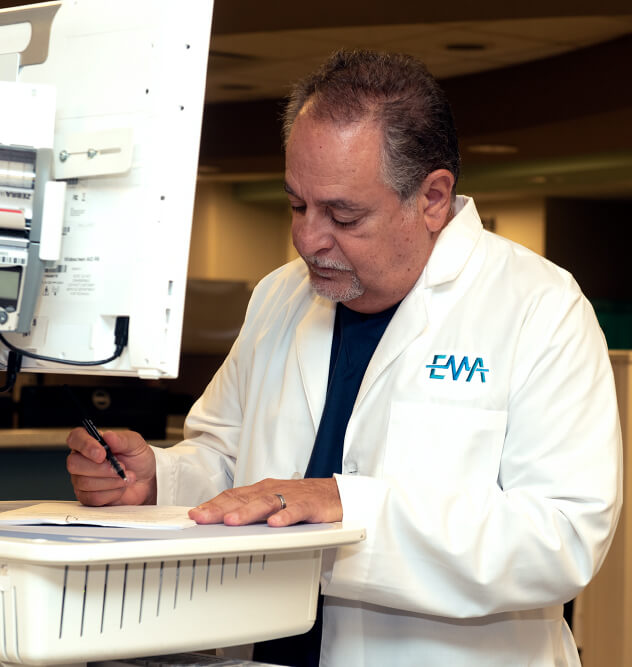 The physicians at Excelis Medical Associates are passionate about providing acute medical care.
EMA has over 50 board certified emergency physicians working in some of the busiest and most respected emergency departments in the Southeast. Working with an experienced team of advanced practice providers, their collective clinical talents allow our patients to get back to their lives and loved ones. Their knowledge of operational best practices allows them to provide solutions that keep their department running at peak efficiency to best serve the communities in which they are located.
Pediatric Emergency Department
Pediatric emergency physicians are challenged with meeting not only the needs of young patients but also of families accompanying their child during critical health events.
Excelis Medical Associates exclusively hires fellowship trained, board certified pediatric emergency physicians and specially trained emergency pediatric advanced practice providers to meet that challenge every day. Excelis Medical Associates provides clinical expertise on a daily basis as well as ongoing operational support to ensure efficiencies and the highest level of patient satisfaction in pediatric emergency departments.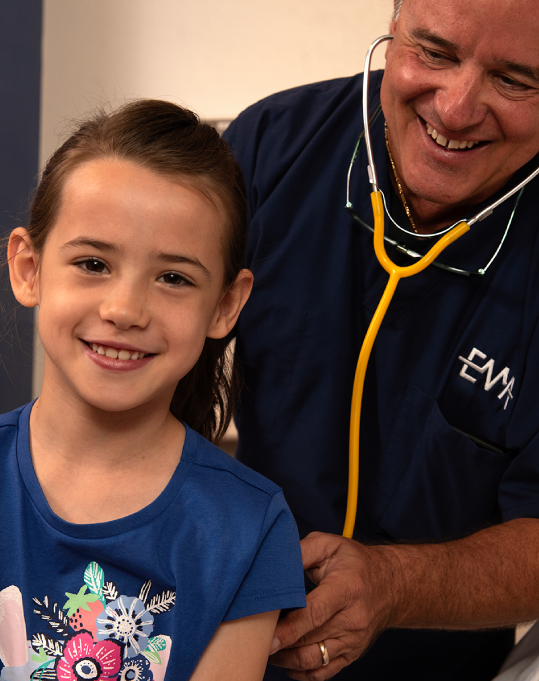 Observation medicine is a popular term in the hospital
setting but true expertise in this area is far less common.
Observation medicine is a popular term in the hospital setting but true expertise in this area is far less common.
Excelis Medical Associates has a proven track record in the design, implementation and operational management of ED-based observation units that reliably augment emergency department treatment and reduce the need for hospital inpatient stays. Our ED-based observation units are protocol driven to maximize efficiency. EMA's many success stories in this field have demonstrated improved throughput, decreased hospital readmission rates and increased patient satisfaction scores all while accommodating growing patient volume in our partner hospitals.