Bringing A New Level of Excellence To Acute Care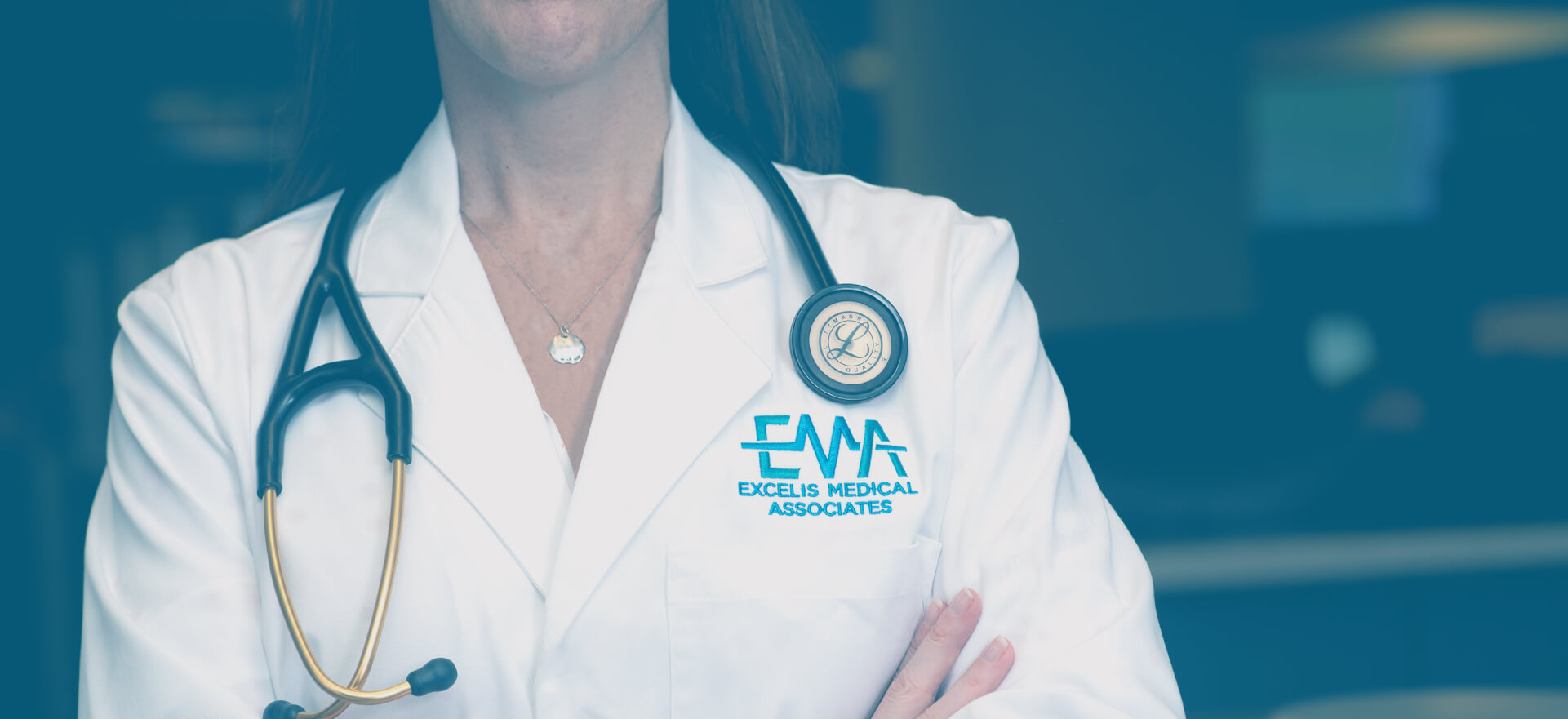 We create true partnerships with our hospitals to provide the highest level of patient care.

Innovate, Implement & Commit
Many companies study ways to improve care delivery. At Excelis Medical Associates, we have the leadership and experience to get it done. Our 40+ year history demonstrates a proven track record of increasing efficiency,
improving patient experiences and achieving better outcomes.

At Excelis Medical Associates, our team of physicians, nurse practitioners and physician assistants are committed to one mission: Provide each and every patient and their family compassionate, quality care.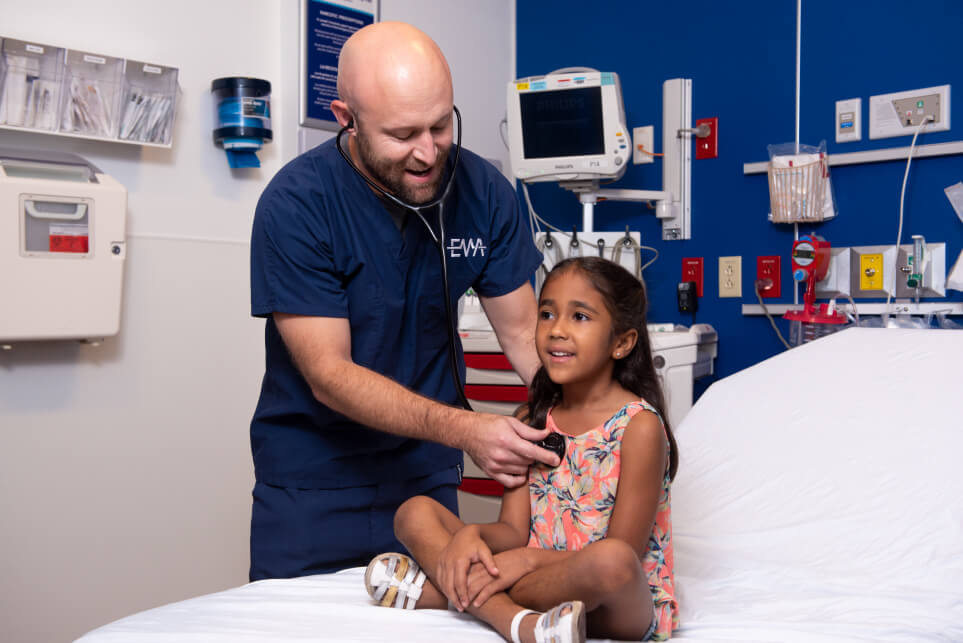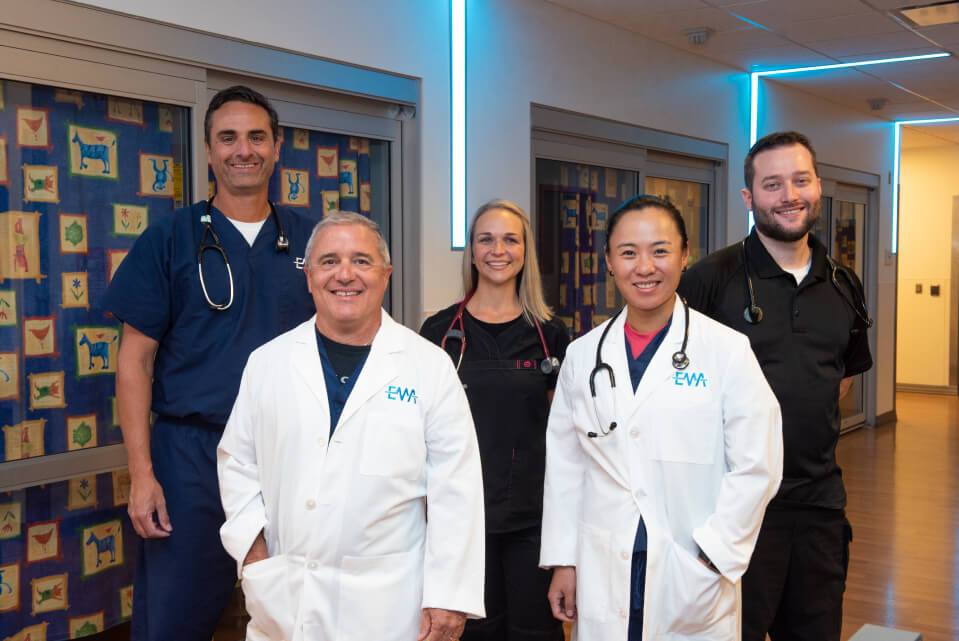 Over more than 40 years, Excelis Medical Associates has established an extraordinary record of collaboration and expertise as a hospital partner. We constantly strive to improve our level of medical excellence. We consistently embrace the need for innovation and effectuate positive change.

Excelis Medical Associates is a privately held, democratic, physician owned partnership. As owners, our physicians have the deepest level of commitment to the hospitals and patients we serve. It is our passion. It is our life's work.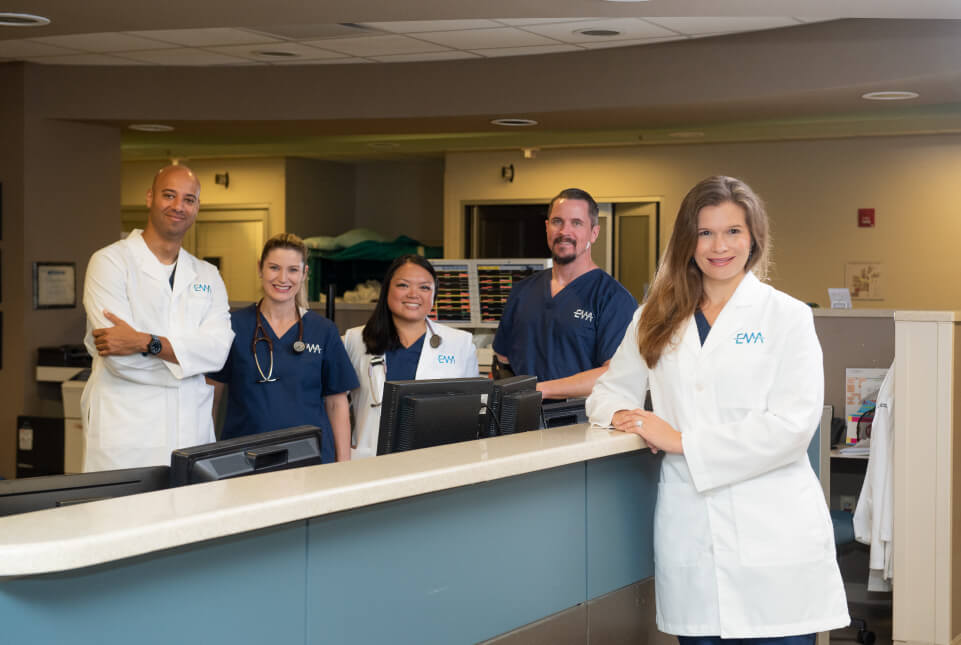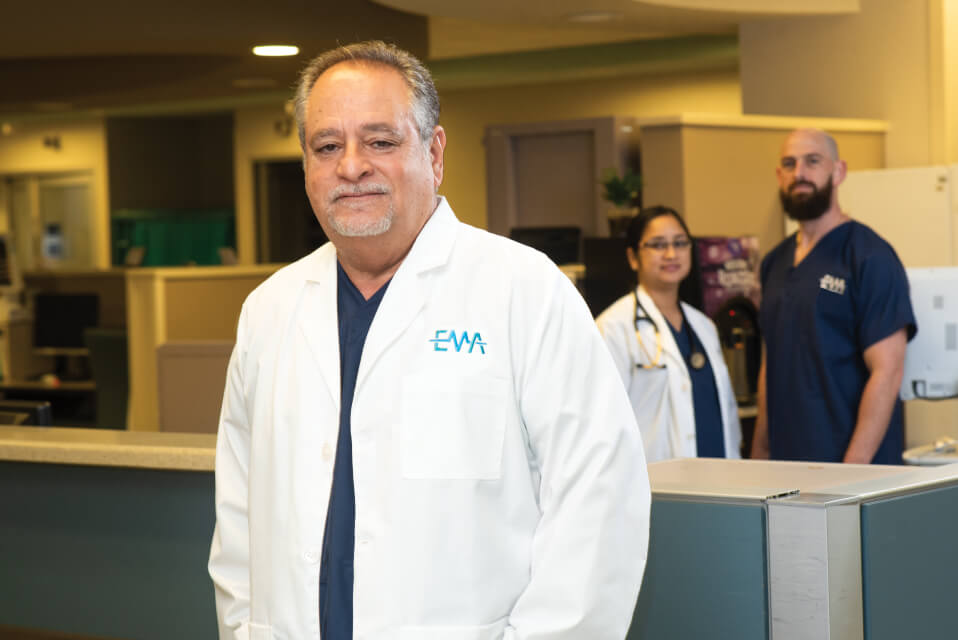 We believe there is no substitute for experience and leadership, especially in the high stress environment of acute care medicine. Excelis Medical Associates maintains a diverse team of seasoned, board-certified emergency and pediatric emergency physicians with extensive experience in running high-performing and progressive clinical departments. Our clinicians are backed by a highly experienced management team that support their mission to deliver the highest level of patient care.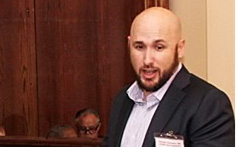 United States Congressional representatives and State legislators were in attendance at the annual HCMA luncheon on January 31, 2023
read more