Leadership Team
Excelis Medical Associates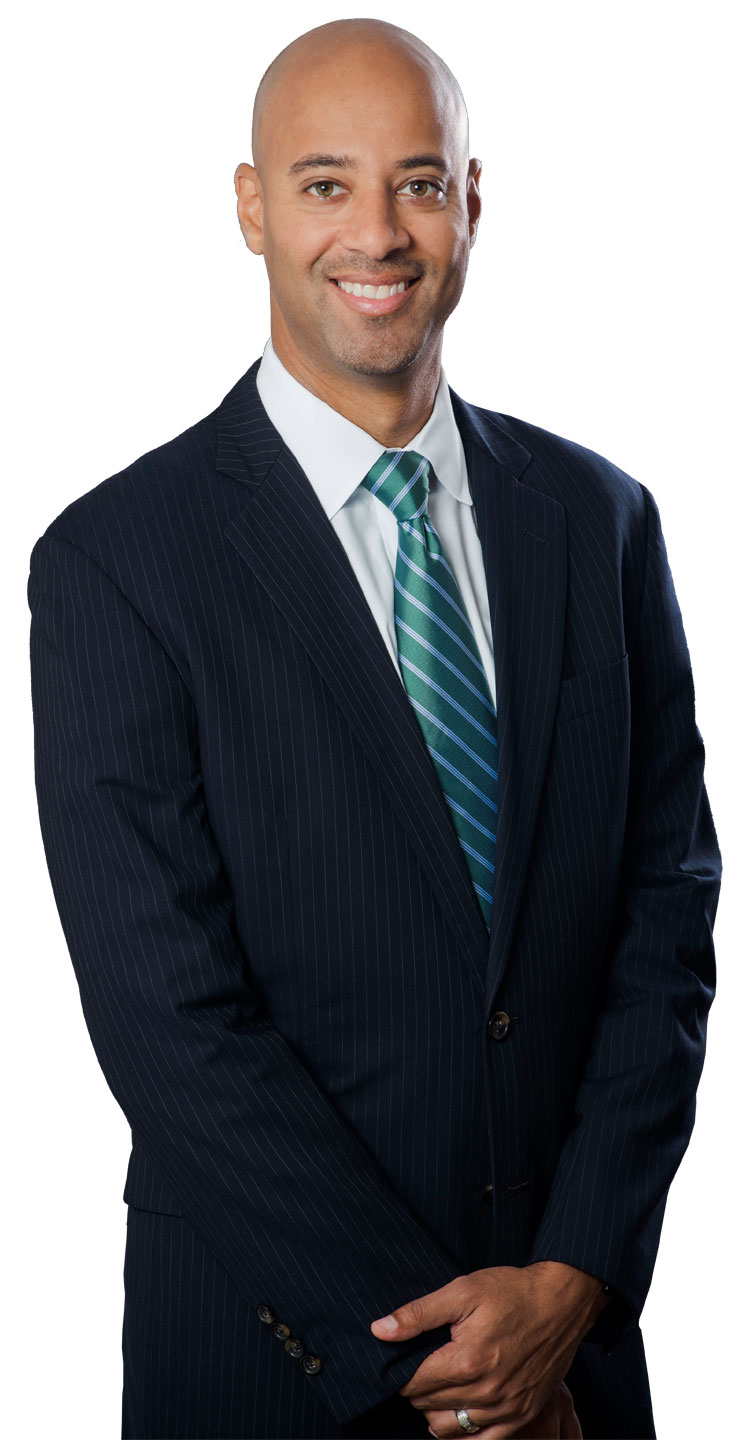 DION R. SAMERSON, MD, MBA, FACEP
Chief Executive Officer
Dr. Samerson is a South Florida native who earned a B.A. in Biochemistry & Molecular Biology from Boston University. He graduated from Ross University School of Medicine and completed his Emergency Medicine residency training at Wayne State University (Detroit Medical Center), Detroit, MI. In his final year of training, Dr. Samerson served as Chief Resident. He worked as an attending and Clinical Professor for one year at Wayne State University (Detroit Medical Center) before joining Excelis Medical Associates in 2009.
As a partner in the group and physician leader at St. Joseph's Hospital, Dr. Samerson has served on several hospital and healthcare system committees. He was instrumental in developing a Type I Emergency Department Observation Unit at St. Joseph's Hospital in 2015. Dr. Samerson was the Observation Unit Director prior to becoming the Emergency Department Medical Director and Department Chair for St. Joseph's Hospital in 2018. In 2020, Excelis' Board of Directors appointed Dr. Samerson to be the group's Chief Executive Officer. Dr. Samerson holds a Master in Business Administration from the University of Florida, Warrington College of Business.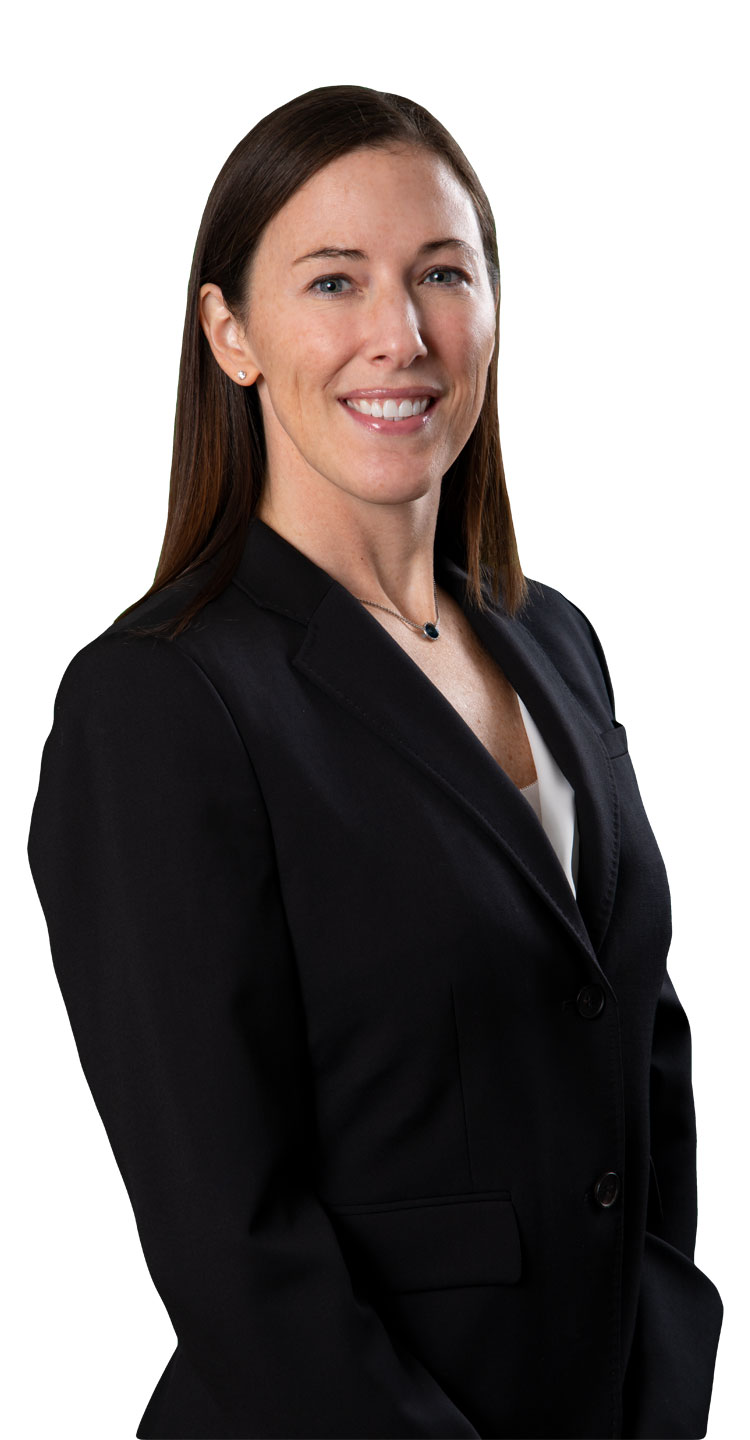 AMY C. HAMPTON, MBA
Chief Operating Officer
Amy brings over 20 years of healthcare operations and practice management experience to the COO position with Excelis Medical Associates. She started her career in hospital revenue cycle consulting at Stockamp & Associates, working with large hospital systems in New York, NY and Atlanta, GA. Building on that experience, she spent the next several years performing published healthcare research at the Advisory Board Company in Washington, DC. In 2004, she became the Practice Administrator for Piedmont Emergency Medicine Associates (PEMA) in Charlotte, NC. The group merged with Emergency Medicine Physicians (EMP) in 2010, where Amy served as the VP of Operations until she returned to Charlotte to work for Mednax in 2013.
During her time at Mednax as Regional Director of Operations, Amy managed several large anesthesia groups, pain management practices and neonatology groups in North Carolina. She joined EMA as the COO in January 2018. Amy holds a Bachelor of Science in Health Policy and Administration from The Pennsylvania State University and a Master of Business Administration from the University of North Carolina at Chapel Hill.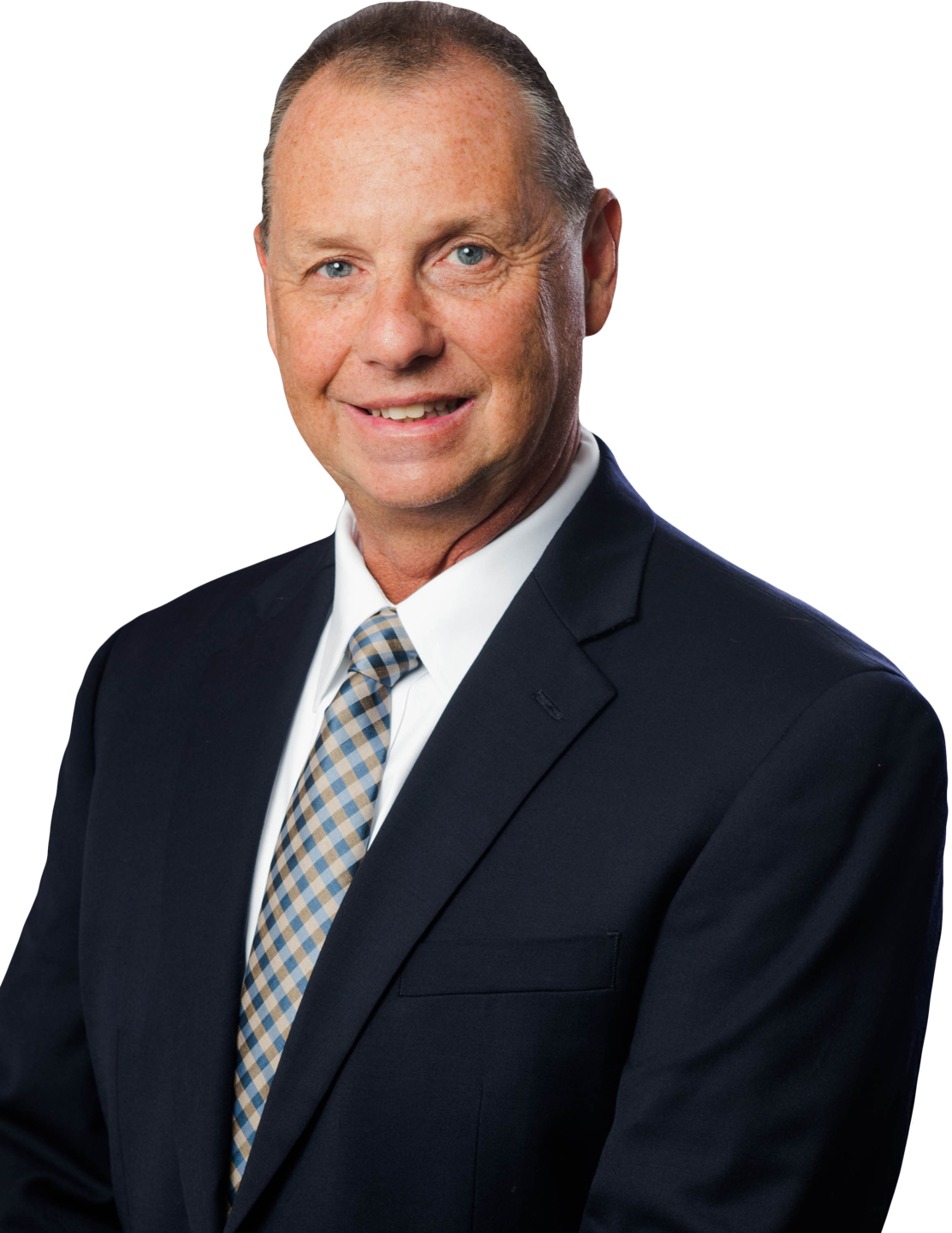 JAMES P. ROBELLI, MD, FACEP
President
Dr. Robelli grew up in Sterling Heights, Michigan and received his undergraduate degree in Physical Science from Michigan State University in East Lansing, Michigan. He then attended Wayne State University School of Medicine in Detroit, Michigan before moving to Orlando, Florida, where he completed his residency in emergency medicine at Orlando Regional Medical Center.
Prior to joining Excelis Medical Associates, Dr. Robelli was the Medical Director at Columbia Raulerson Hospital in Okeechobee, Florida and Vice-Director of the Emergency Department at St. Mary's Hospital, West Palm Beach, Florida. He also served as Medical Director of Indian River Community College's Paramedic program.
Dr. James Robelli has been with EMA since 1996. Throughout his tenure with the group, he has held several leadership positions including Director of Advance Practice Providers and Medical Director for St. Joseph's Hospital – North. He has been a member of the EMA Board of Directors for over 10 years and served as group Treasurer. He currently serves as Medical Director of St. Joseph's Hospital – South Emergency Department as well as President and Chairman of EMA's Board of Directors.