Leadership Team
Excelis Medical Associates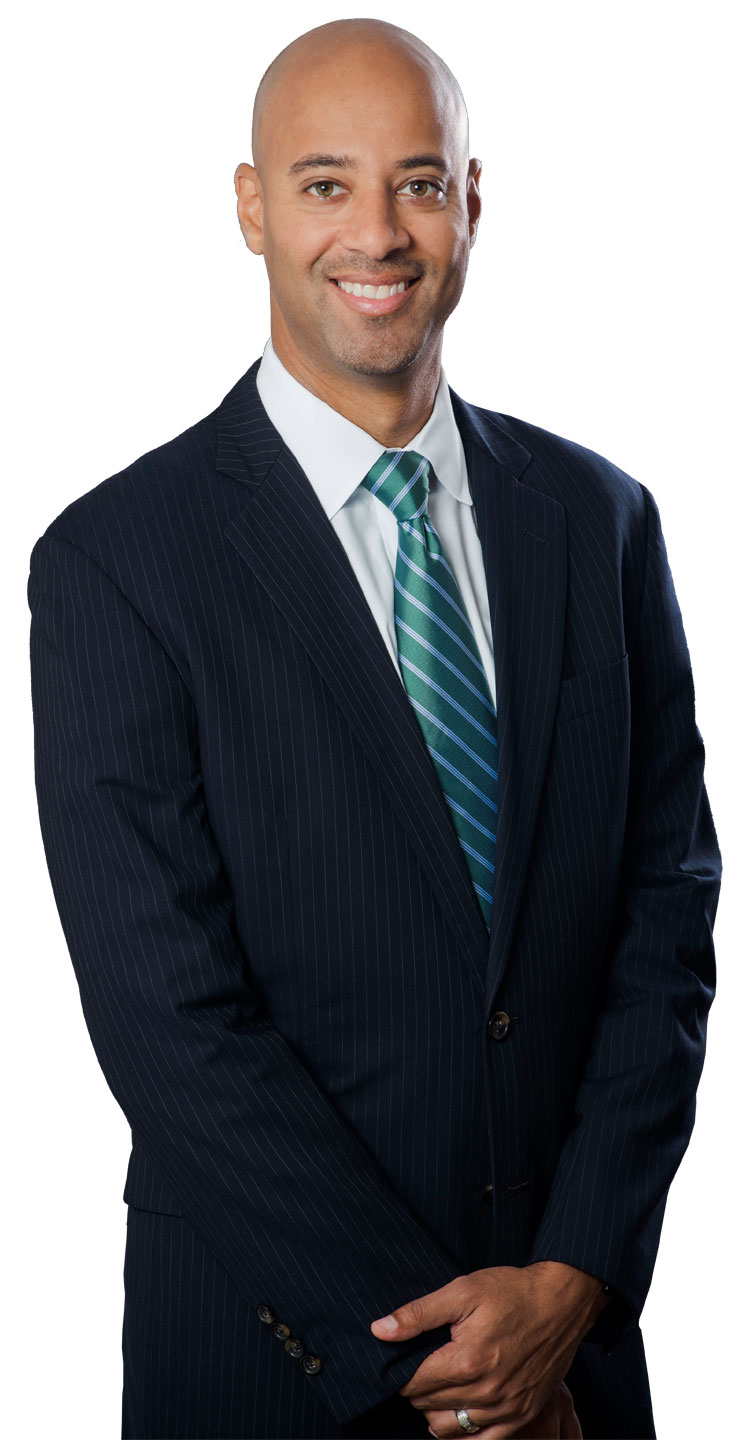 DION R. SAMERSON, MD, FACEP, FAAEM, CPE
Chief Executive Officer
Dr. Samerson is a South Florida native who earned a B.A. in Biochemistry & Molecular Biology from Boston University. He graduated from Ross University School of Medicine and completed his Emergency Medicine residency training at Wayne State University (Detroit Medical Center), Detroit, MI. In his final year of training, Dr. Samerson served as Chief Resident. He worked as an attending and Clinical Professor for one year at Wayne State University (Detroit Medical Center) before joining Excelis Medical Associates in 2009.
As a partner in the group and physician leader at St. Joseph's Hospital, Dr. Samerson has served on several hospital and healthcare system committees. He was instrumental in developing a Type I Emergency Department Observation Unit at St. Joseph's Hospital in 2015. Dr. Samerson was the Observation Unit Director prior to becoming the Emergency Department Medical Director and Department Chair for St. Joseph's Hospital in 2018. In 2020, Excelis' Board of Directors appointed Dr. Samerson to be the group's Chief Executive Officer. Dr. Samerson is a Board-Certified Emergency Medicine Physician and Certified Physician Executive.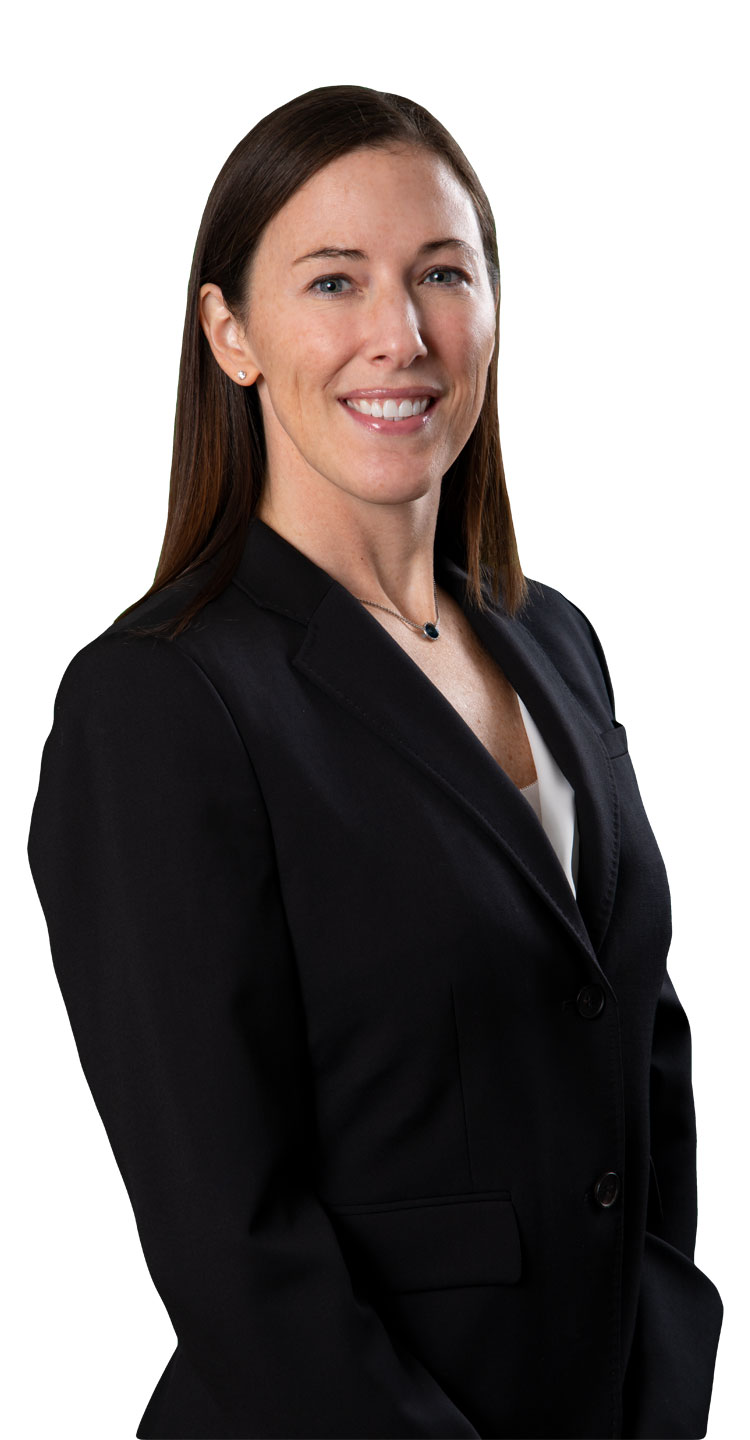 AMY C. HAMPTON, MBA
Chief Operating Officer
Amy brings over 18 years of healthcare operations and practice management experience to the COO position with Excelis Medical Associates. She started her career in hospital revenue cycle consulting at Stockamp & Associates, working with large hospital systems in New York, NY and Atlanta, GA. Building on that experience, she spent the next several years performing published healthcare research at the Advisory Board Company in Washington, DC. In 2004, she became the Practice Administrator for Piedmont Emergency Medicine Associates (PEMA) in Charlotte, NC. The group merged with Emergency Medicine Physicians (EMP) in 2010, where Amy served as the VP of Operations until she returned to Charlotte to work for Mednax in 2013.
During her time at Mednax as Regional Director of Operations, Amy managed several large anesthesia groups, pain management practices and neonatology groups in North Carolina. She joined EMA as the COO in January 2018. Amy holds a Bachelor of Science in Health Policy and Administration from The Pennsylvania State University and a Master of Business Administration from the University of North Carolina at Chapel Hill.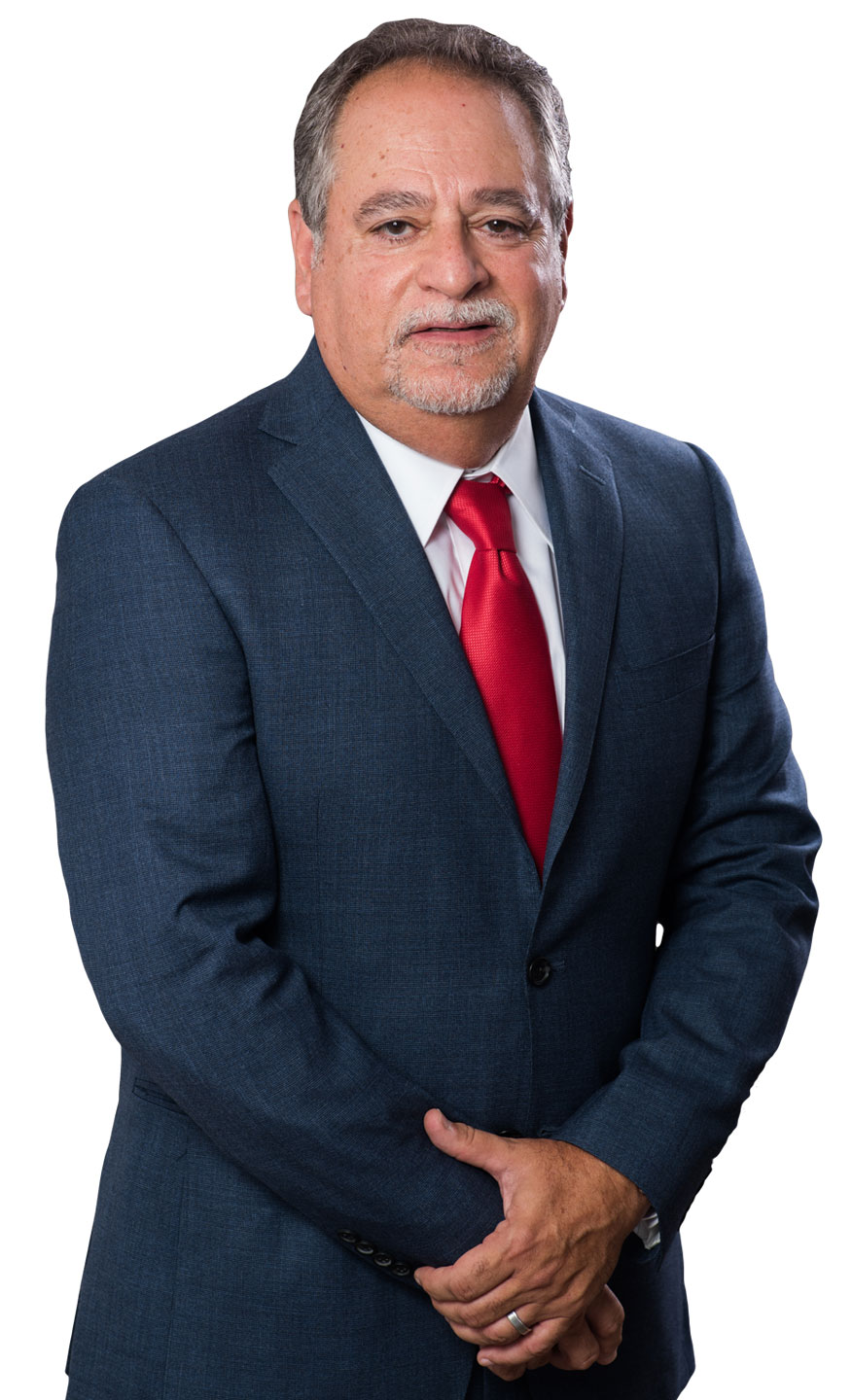 ANTHONY I. PIDALA, JR., MD, FACEP, FAAEM
President
A native of Tampa, Dr. Pidala completed his undergraduate studies at the University of South Florida and attended medical school at the University of Miami in Miami, Florida. He completed both his Internship and Residency in Internal Medicine at the University of South Florida Affiliated Hospitals. He is Board Certified in both Emergency Medicine and Internal Medicine.
Dr. Pidala has been a member of Excelis Medical Associates for over 37 years. In 1993, he served as Medical Director for the Rescue Division of Tampa Fire Department. From 1991-1995, he was the Medical Director of Care Flight, a former St. Joseph's Hospitals flight program. In addition, Dr. Pidala has been a member of the Hillsborough County Medical Association since 2003, served on its Executive Council from 2010-2014 and currently serves on its Foundation Board. He has been a member of the Florida Medical Association since 2003.
Dr. Pidala served as the Medical Director and Chair of Emergency Medicine at St. Joseph's Hospital for 23 years (1995-2018). He has been a member of the EMA Board of Directors for the last 25 years and EMA's President since 2014. Dr. Pidala was elected Chief of Staff at St. Joseph Hospitals in April 2018.